SPOILERS AHEAD!!!
This is a theory btw.
So something that always bothered me was the complete lack of explination for queen V's tranformation. I mean we see that if started when she had incredibly negative emotions, but that shouldn't turn you into a... this. But I think I figured it out. Also this is my first blog so support would be nice.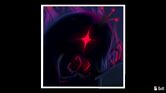 So in Alpine skyline there are strange purple flowers that harness and apmlify bad emotions. And you just might notice the that the prince gets purple flowers. And look at the amount of similarities here.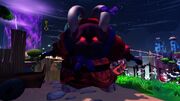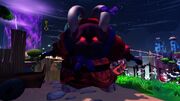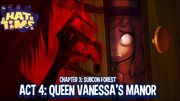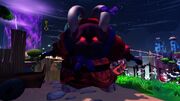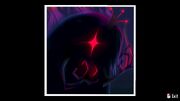 If you're wondering why V's transformation is so much more drastic, 1) the goats got 1 flower each, V got a whole batch thown at her, and 2) V had very negitive emotions from the start.
I'm sorry this was so short, but it's my first blog and I have to go. This theory brings up some intresting possiblities, which I'll cover in part 2.
Bye!